I don't know if this was posted before, but I read about using barbecue charcoal for diorama rocks, so I decided to give a try after a BBQ evening several days ago
.
It's simple-pick up some charcoal pieces, spraying a primer (in my case Vallejo polyurethane one), then base color depending on the desired rocks and then with dry brush lighter tones.
I think the result is very cool and realistic, and the coal is more lightweight than real rocks, which is advantage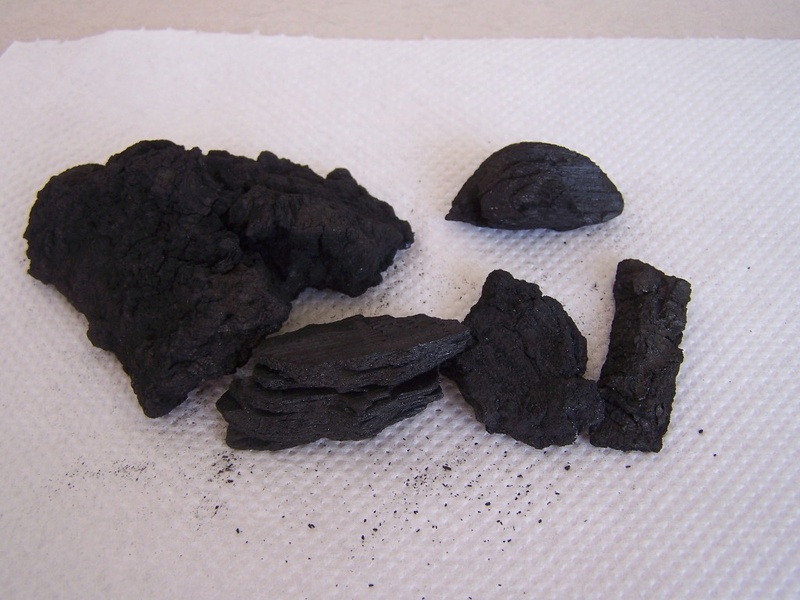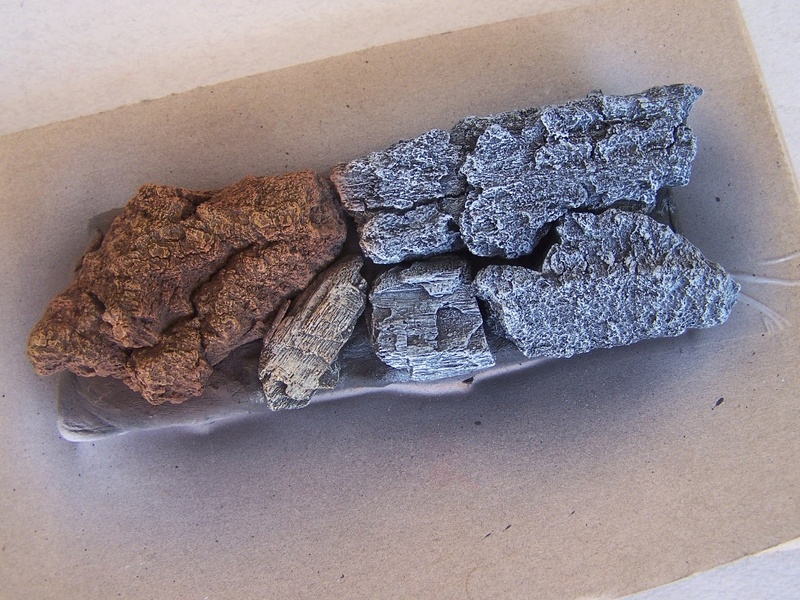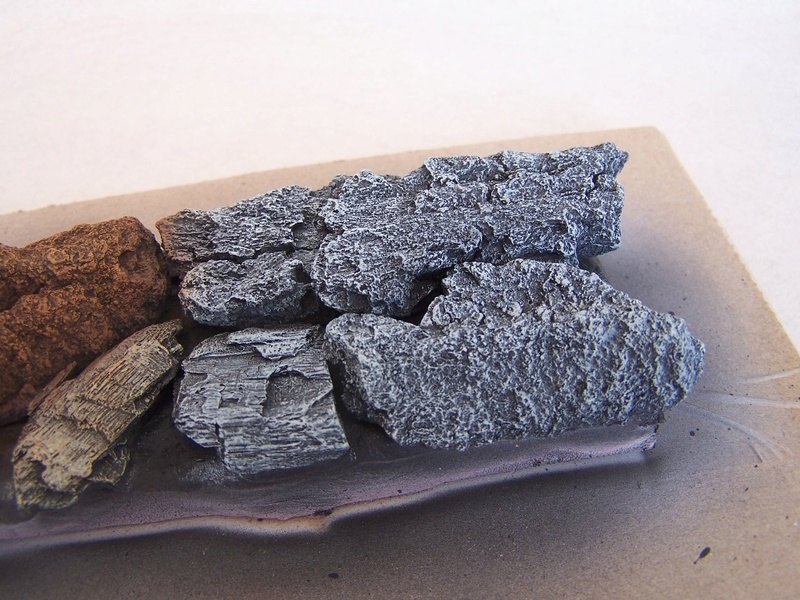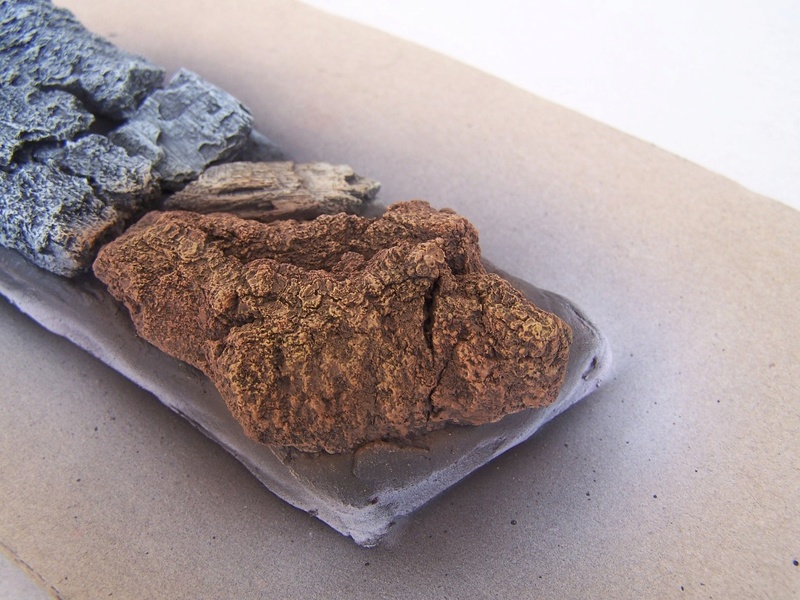 Cheers!